Let's initiate more young women and minorities into the global culture of innovation.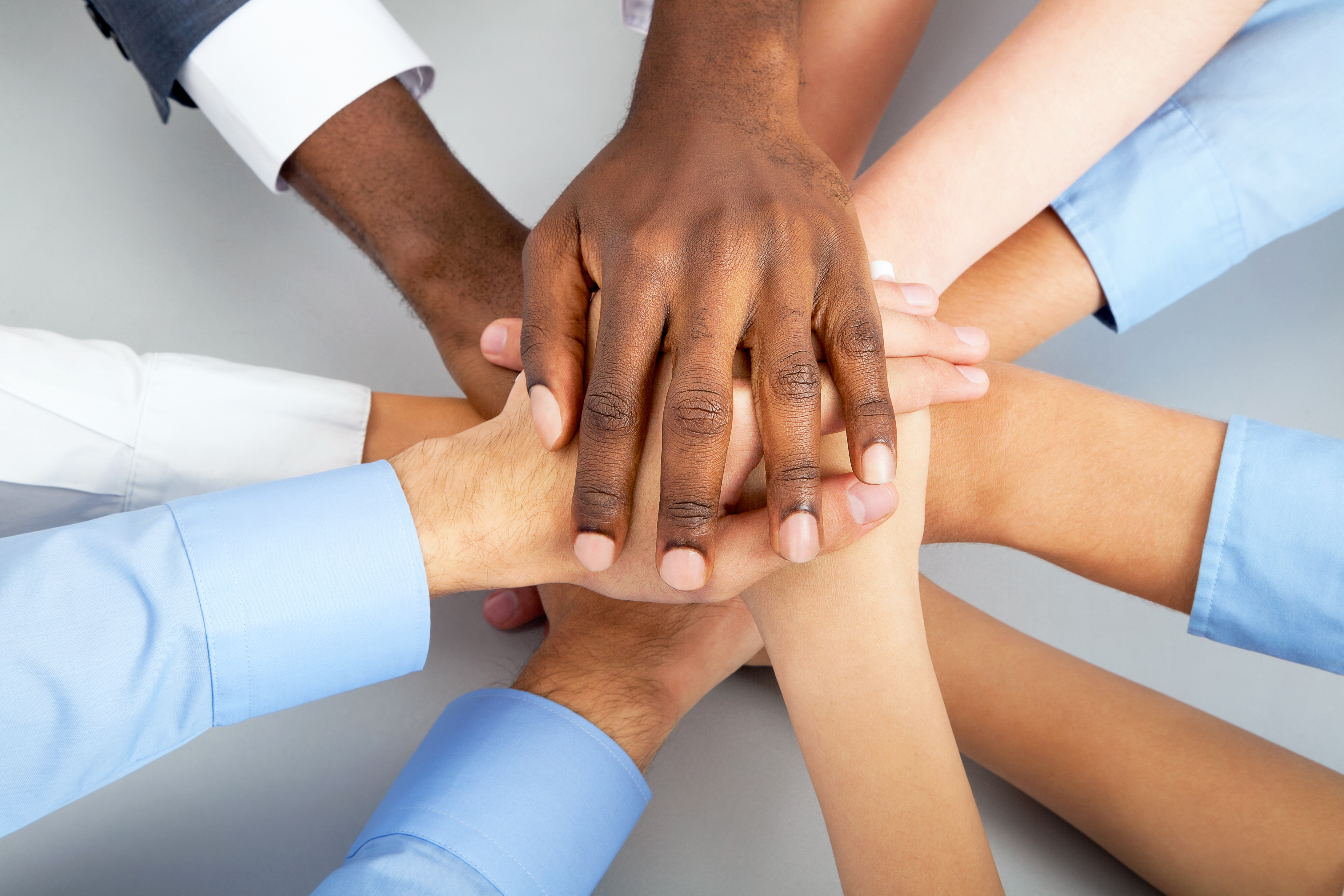 Many notable tech innovations were first conceived by pioneering teenagers—proof that properly trained youth can change the world.
We believe more underrepresented women and minorities around the world can join this cohort of young innovation leaders with proper investment in innovation leadership development and access to a network of like-minded professionals.
Find Out More